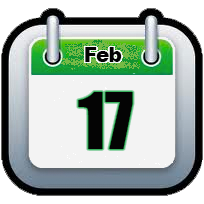 I pledge allegiance to the flag of the United States of America And to the Republic for which it stands One nation, under God Indivisible with liberty and justice for all
Yearbook sales are coming to an end. If you want a yearbook for this year, make sure to order yours before the end of this month.
If you are interested in joining the Yearbook staff for next school year, please go by and see Mr. Webster to be placed on a list. You must see Mr. Webster if you are wanting to join next year's Yearbook staff. Mr. Webster is in room 4-136.