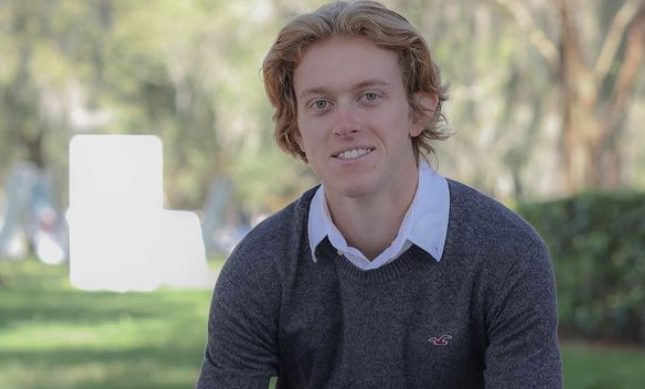 Austin Cartier is a hard working senior at Sunlake High School. Austin says he stays focused on doing his work by limiting distractions and listening to his music. By doing this he is able to concentrate...

Sean Pratt is a freshman at Sunlake High school. He is a very hardworking student and is able to stay focused on his schoolwork and his baseball. Sean said one of the most challenging things about this...
The Perch Podcast - Everything Sunlake and More!!!
Loading ...