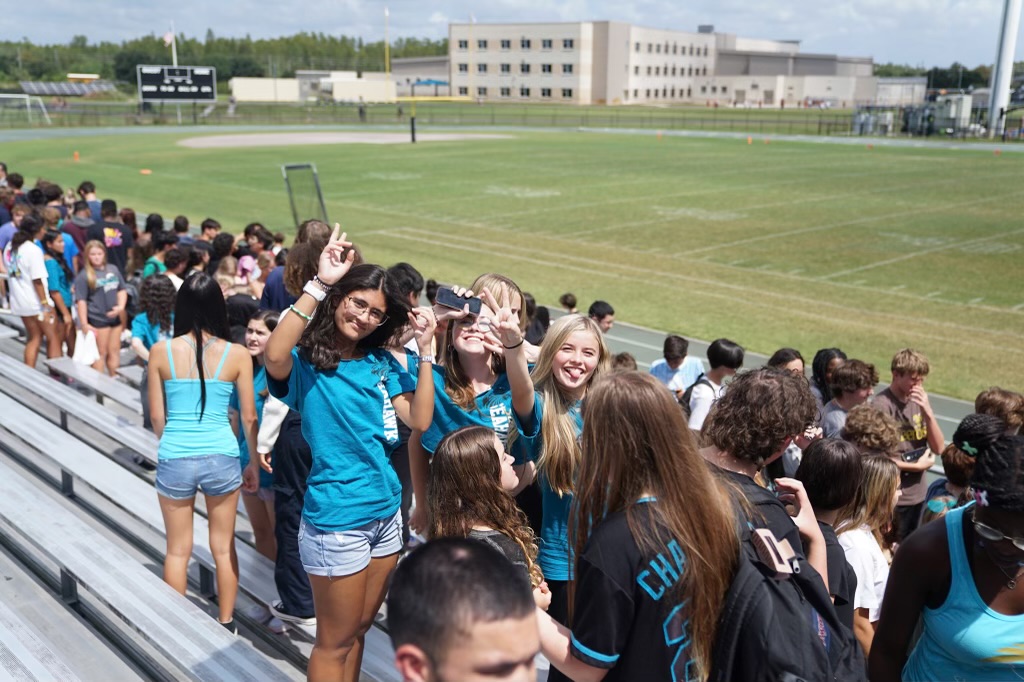 Gwyn Taylor is putting the pep in pep rally! Squeezed into the football stands, the whole school was ready to show some spirit. The stands were filled with students in teal, black and gold showing their...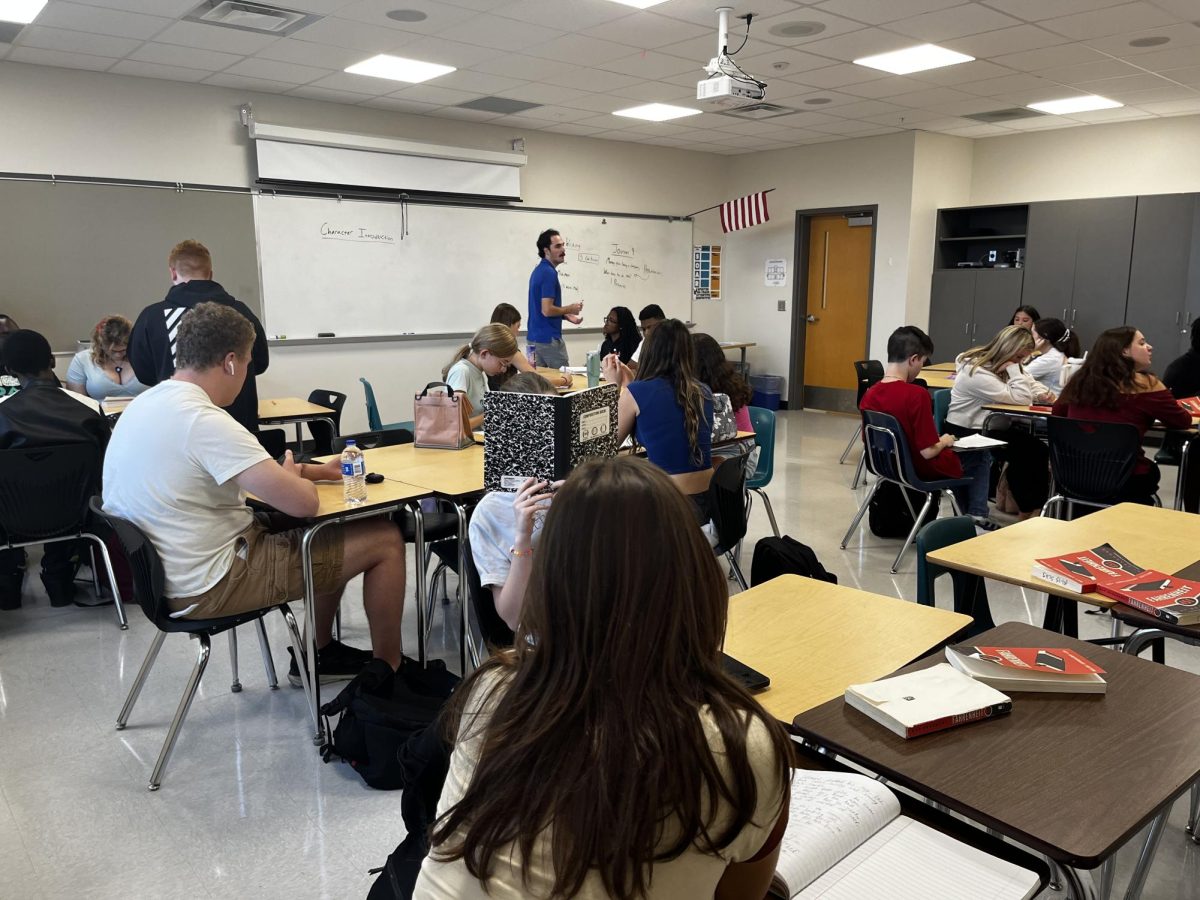 School can evoke a range of emotions, especially when it comes to specific classes like math, English, and science. While some students may enjoy math, others may detest it. Similarly, feelings towards...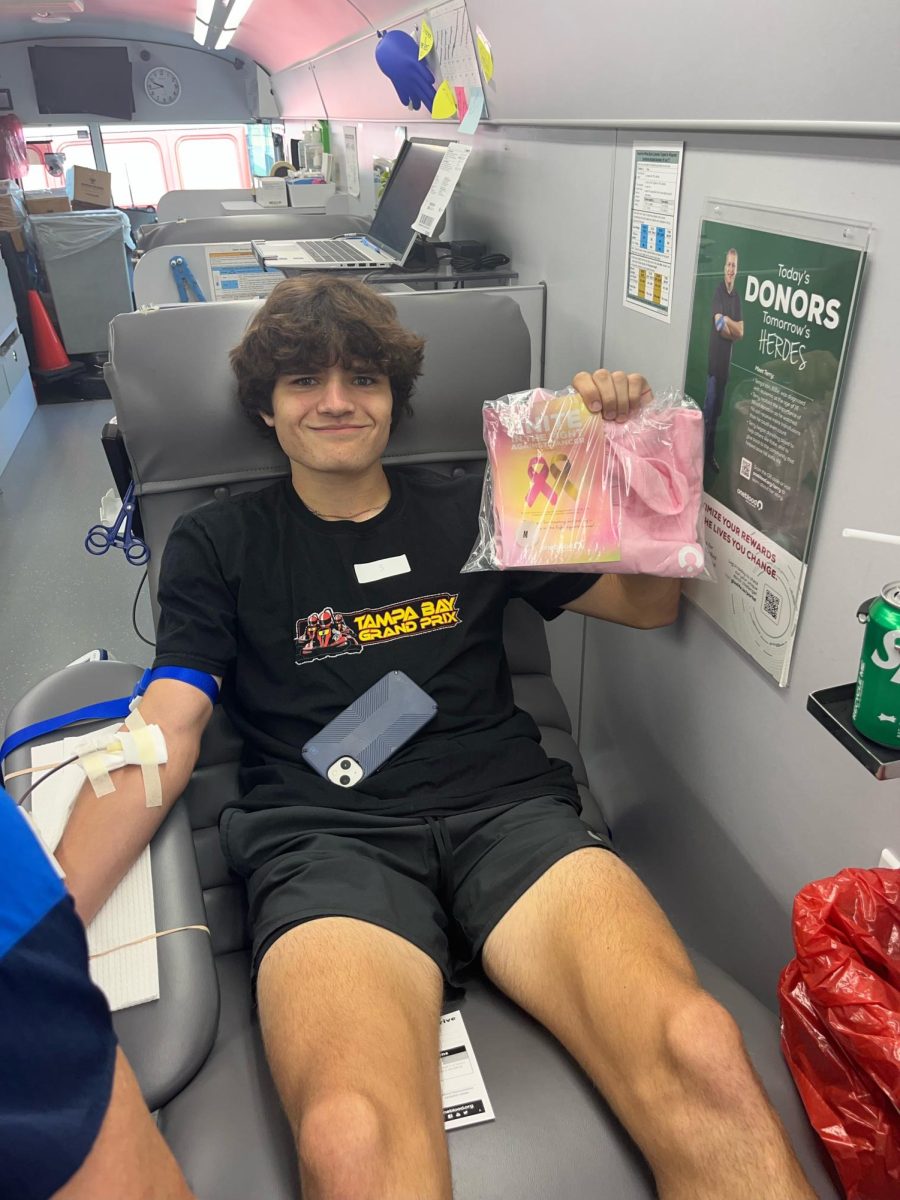 Sunlake offers a number of opportunities for students to participate in the local community and make a positive impact. One event where students can make a powerful difference is the blood drive through...
Loading ...