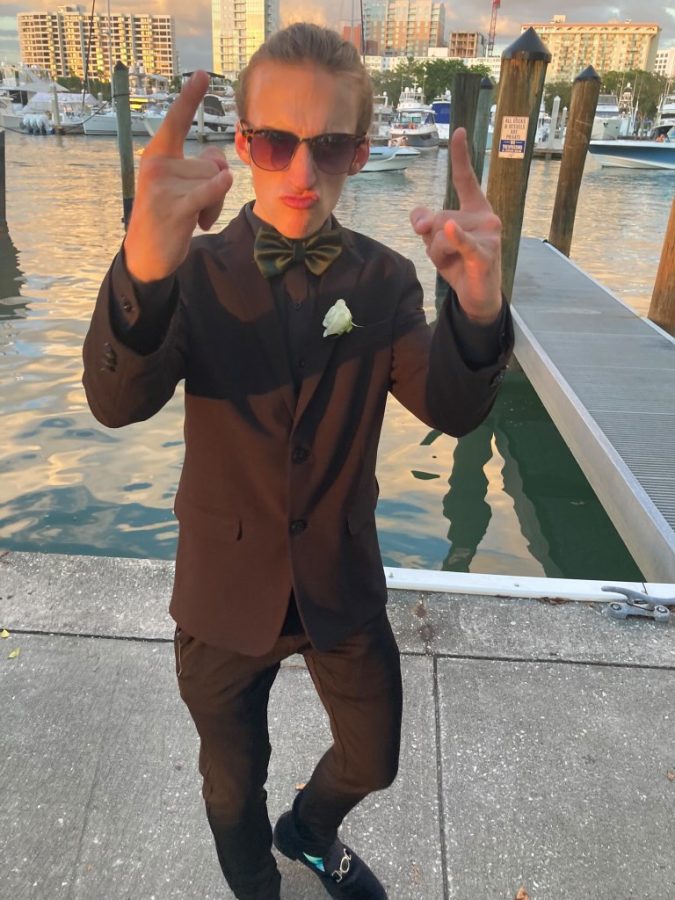 Some may have had adventures in the dreaded outdoors. A few may have found themselves in various virtual realities. Others may have stared at the walls endlessly attempting to discover how exactly cobwebs...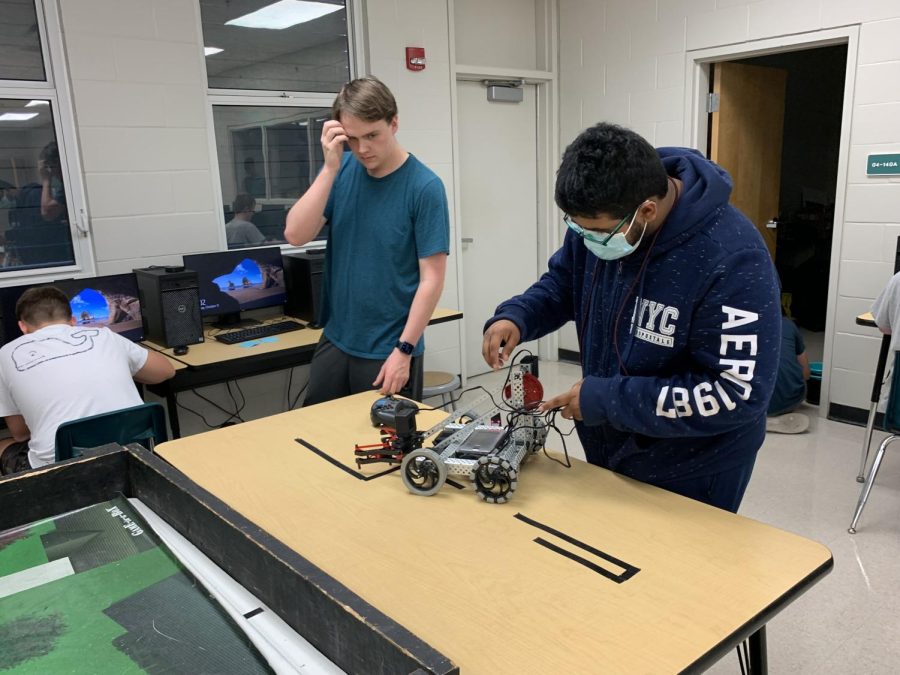 This week, senior Vadaant Sarker helped the robotics team tackle their project for an upcoming competition. He says, "hopefully we can get a competition robot built this year and compete in a vex competition...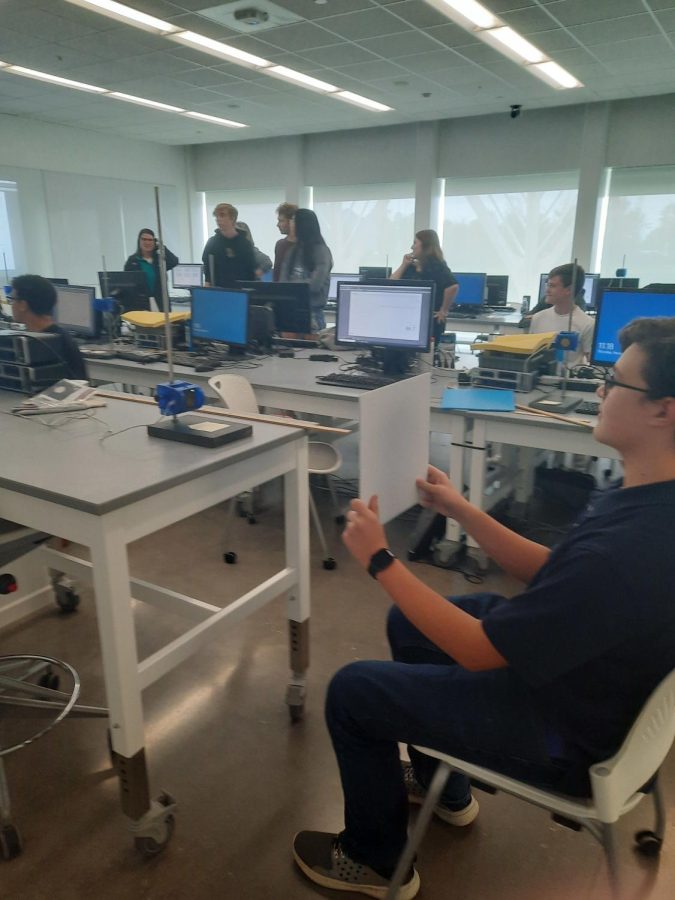 Our Sunlake Seahawks had an awesome experience touring a Polytechnic campus. Polytechnic is the name used for a school, college, or university that specializes in science and technology. Our Seahawks had...
Loading ...