The Story of A Freshman.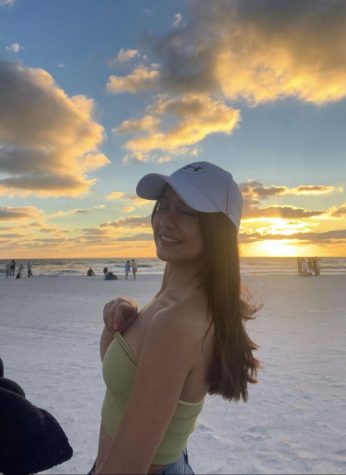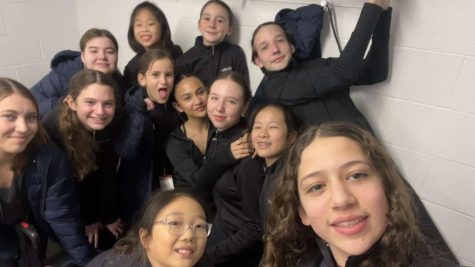 Tessa Leberman is a new freshman at Sunlake, having moved here mid-way through her first high school year; and even with her late arrival, she still managed to make quite a big splash in the Seahawk community. She went on to state that, even as the new girl, she still, "really likes Sunlake because there aren't any cliques, a lot of people are just friends with everyone. And the teachers are actually very professional and kind." She exclaimed how at first it was hard for her to integrate into the school, but after a week or two she got acquainted with the Sunlake environment and even made a few friends. It took her some time, but after some quality days in the school, she finally accepted and embraced the fact that she is now a Sunlake Seahawk.
Moreover, Tessa is a very well-rounded 9th grader, having many interests including, gardening, figure skating, the beach, and the guitar. "So I skate singles and I skate in a synchronized skating group," Tessa expressed. "And we went to Boston for sectionals," going on to discuss how she loves her figure skating craft as she, "likes to see my [sic] friends at the rink and it [figure skating] just gets my mind off things." Furthermore, Tessa has, "been playing guitar since I [sic] was seven. And it's honestly been the only consistent thing in my life." She takes great pleasure in her guitar skills, as she has been doing this throughout her whole life, helping her through thick and thin. All in all, Tessa turns out to be a versatile freshman who loves skating and the guitar, and while new to the school, she still manages to be an important Seahawk nonetheless.