Sunlake's Seniors – The End Approaches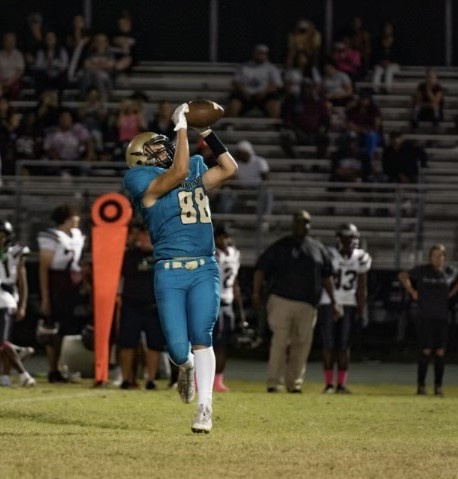 As Sunlake enters the second half of the second semester, many seniors find themselves in an interesting situation. After all, they are soon to leave high school and will have to decide on what to do next.
Senior Gabriel Millares shared how he is feeling as the end of the year approaches. "It's scary, but all good things come to an end. I really enjoyed high school," he said, explaining that he wishes to someday own his own business. "I want to own my own business or make my own product," Gabriel said, saying he wishes to become a dermatologist if his business ventures don't work out.
Another senior, Sparsh Pandey, also described his thoughts about leaving high school, saying, "College applications are a nerve-wracking process. Thinking about how so much of the past 17 years has led up to this time was anxiety-inducing, to say the least." Sparsh did say that "And while yes, it was a scary process, it's still really exciting starting a new chapter in my life at college." Sparsh said he plans to get his bachelor's degree, explaining, "I currently plan to get my bachelor's in computer science and then go for a master's after that."
It's an exciting time for seniors who are soon to graduate. It's interesting to see how each senior here at Sunlake is planning their future and we wish them luck in their future endeavors!